Matthew P. Siegel, Ph.D.
Licensed Psychologist in Brooklyn, New York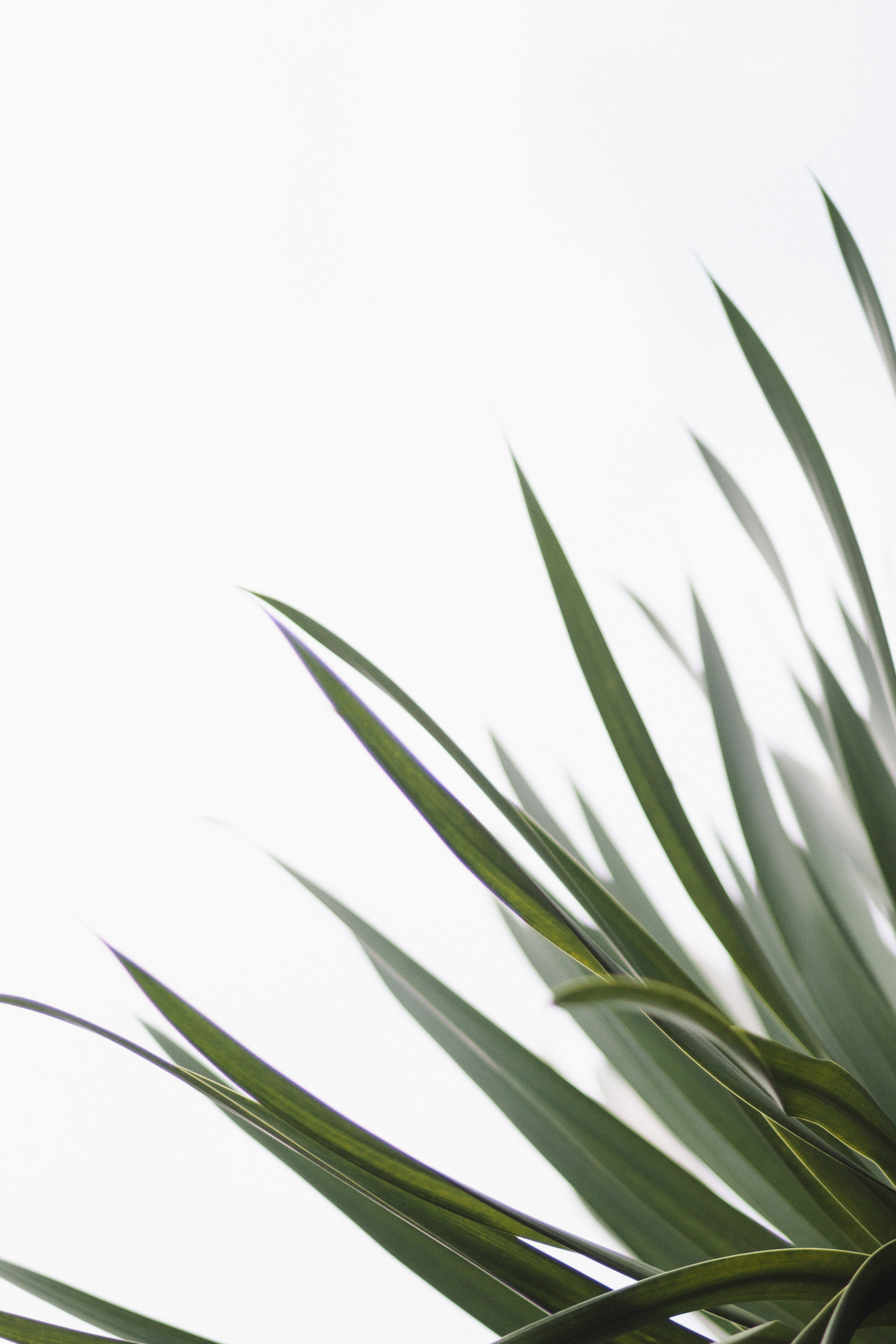 As a counseling psychologist, I believe that empathy and self-awareness can go a long way to overcome life's challenges. My approach is to listen closely and always have respect and compassion for each individual looking to improve their situation. There is no greater reward to me than to help my clients work through their personal obstacles that enable them to achieve greater success.
For the past several years, I have been working with individuals, couples, and families to provide psychological services for myriad issues that focus on improving their lives. I specialize in areas involving employment-related difficulties, relationship and family conflicts, and multicultural issues. And, I also offer guidance to help professionals make smarter decisions about their career life.